5 ways that STARS Sample Tracking and Archiving Results Solution can help make your Laboratory a better place to work
A modern analytical laboratory handles several hundred samples in a typical day. Managing this volume of samples and their associated data can be a challenge. A lab needs to have a reliable sample tracking process and solution in place for correctly recording and storing incoming samples so that they can be easily identified and retrieved later.
If you don't have a reliable process in place, the potential for poor outcomes and unending headaches is an ever-present risk. For one thing, consider the amount of time that is wasted searching a freezer full of samples trying to find just one sample that cannot be found. The knock-on effect of this is that lab staff become less productive and more frustrated as they negotiate their way through an inefficient system. But there are much more serious risks than sub-optimum productivity and frustrated colleagues. Samples could even go missing or tests performed on samples may not be properly recorded. Potentially the reputation and even the viability of the lab could be under threat.
So, what can be done to ensure this scenario does not arise. Sure, putting procedures in place and an accountable person in charge to ensure those procedures are adhered to and conducting regular audits around those procedures is part of the solution. It's not a complete solution though if the lab still relies on excel sheets or paper-based records. One alternative solution is STARS lab sample management software from DMF Systems.
Wh

at is STARS Laboratory Software?

 
STARS is a Lab Sample Tracking and Archiving Results Solution. Hence the name STARS! With STARS, laboratory scientists and technicians can simplify the management of the storing and retrieving of lab samples. STARS is compliant with Good Manufacturing Practice (GMP) regulations. It was designed to overcome problems associated with accessing stored or archived samples even if they have been moved offsite for longer-term storage. 
STARS Lab Sample Management Software

 
Each laboratory will catalogue samples in slightly different ways, but a typical hierarchy may include freezers, shelves, racks and trays right down to the individual box. DMF Systems can configure the STARS solution to reflect the hierarchy of how samples are stored within your lab. New samples are typically assigned a unique barcode and corresponding sample number. Labels are scanned in using a barcode reader and the label is then affixed to the sample. We can also help with the configuring of the label as you may need to also include some human-readable information on the barcode label depending on your individual laboratory needs.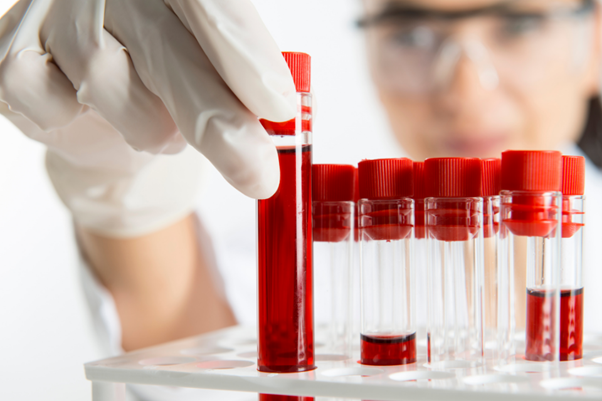 5 Ways that STARS Sample Tracking Makes Your Laboratory a Better Place to Work.
If you're curious to learn how STARS laboratory software can help make your laboratory a better place to work, then read on to get the details.
1. STARS Lab Sample Management Software Saves Time
Just one laboratory freezer can hold around 20,000 samples. That's a huge amount of labels to check without a proper tracking system in place. Retrieving a sample using STARS lab sample management software is simple; once you enter the Sample number, you will be informed of the precise location right down to the sample box level so you can quickly locate the sample you are looking for. The user can search for samples via Box ID, Tray ID or Rack ID. If you don't know the exact number of the sample, you can search by a sample number range or by a specific date or date range. Perhaps you want to check the status of a sample and not necessarily retrieve it, with STARS, you can view all the details for the selected sample such as when the sample was last edited and when the sample labels/forms were printed.
When it comes to scanning samples, we recommend using a barcode scanner in conjunction with STARS as it makes the process of scanning samples into the laboratory much faster and more efficient.
2. STARS Laboratory Software Minimises Human Error
If you rely on manual data entry for managing laboratory samples in your lab it is not difficult to see how the data integrity could be compromised. Numbers can quite easily be entered incorrectly, data may be incomplete and illegible handwriting could mean that the sample is misread by another lab user.   
If a sample is accidentally scanned twice, STARS will automatically flag this and notify the user. If there are samples added over the maximum number of samples per box this too will be automatically flagged, helping to reduce the risk of human error.
Whether a sample is:
· Removed from its location
· Subsequently returned to its location
· Discarded
· Moved to another area of the lab
· Archived offsite for storage
STARS can be configured to effectively support all these scenarios so that the user is prompted to record each time a sample is moved. The system is designed to ensure that samples do not go missing.
________________________________________________________________________________________________
STARS Transforms the Management of Storing & Retrieving Lab Samples
Request a demo today to see how STARS can help drive efficiency and save valuable time in your lab!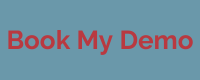 ________________________________________________________________________________________________
3. STARS Facilitates Reporting & Auditing
STARS laboratory software retains a complete record of all changes made to sample data. All user actions are recorded with the individual User I.D. For example, sample changes and deletions are all recorded in the audit log. This is vital for reporting and auditing purposes and for validating the chain-of-custody – a necessity for most laboratories. A paper- based sample tracking system or even an Excel based one does not offer this reassurance as there is a lot more scope for error. 
4. STARS is a Secure Sample Tracking Solution
With paper records, there is a risk that unauthorised users may gain access to information. With STARS, access is available to authorised users only. The principle of least privilege is embedded in the design of STARS sample tracking solution. Access privileges can be set to ensure that an individual can only have the minimum access privileges to perform a specific task and nothing more. User permissions are tiered from users that can only scan new entries but cannot access or create reports, right up to System Administrator/Supervisor level which provides the user with full system maintenance rights and access to all user functions. The System Administrator can modify existing users' permissions and can also delete users in the event that staff leave the organisation.
5. DMF Systems Support is Here to Help
When choosing a lab sample tracking solution, it is important to know that you get more than a robust tried and tested solution with great functionality. All DMF Systems customers get unmatched customer support from our dedicated and customer-focussed software support team. Working with DMF Systems, you can rest assured after the implementation and training stage we are here to help resolve any issues that may arise within a guaranteed response time, giving you peace of mind.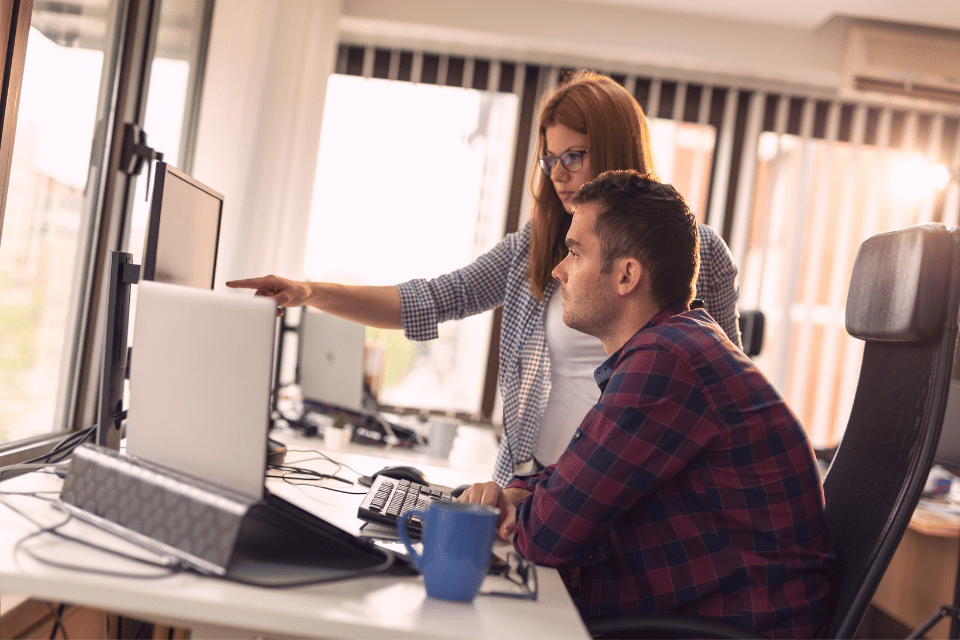 STARS Sample Tracking- Part of the MediBRIDGE Family
STARS is part of the MediBRIDGE suite of laboratory software applications designed to optimise the productivity of your laboratory. MediBRIDGE provides flexible patient and management reporting, specimen tracking, full multi-site integration and more. Here's a quick introduction and overview of each one of the MediBRIDGE modules:
Lis2Lis provides for bi-directional integration between Laboratory Information Systems. Lis2Lis integration allows laboratories to send fully encrypted test requests and results from one hospital Laboratory Information System to another through the MediBRIDGE interchange.
Laboratory Results Reporting (LRRv4) provides convenient and secure access to laboratory results. Hospitals for example, require multi-user access to patient test results at speciality clinics located around the hospital. LRRv4 provides access to lab results on web-enabled devices.
2D Barcode Requesting allows referring laboratories to print a single page 2D Barcode Request form. This is sent along with the sample to a referral laboratory for rapid scanning of tests into the receiving laboratory's LIS.
Reliable laboratory communication and sample tracking solutions make a huge difference to the smooth running of a laboratory, while supporting reporting and auditing requirements. If you would like to see STARS sample tracking solution in action or have any questions about STARS or any of our laboratory products, please don't hesitate to get in touch today