ICU CAS
InfoFlex Solution
About InfoFlex
InfoFlex is designed specifically for the capture of information and workflow processes across organisations and departments. InfoFlex is a powerful toolset based on information requirements that integrate with existing information systems. InfoFlex provides a completely integrated solution that follows the patient care pathway as well as interfacing to other information systems using the InfoFlex Integration and Data-Server technology. See the InfoFlex design library for some examples of clinical specialities utilising the system.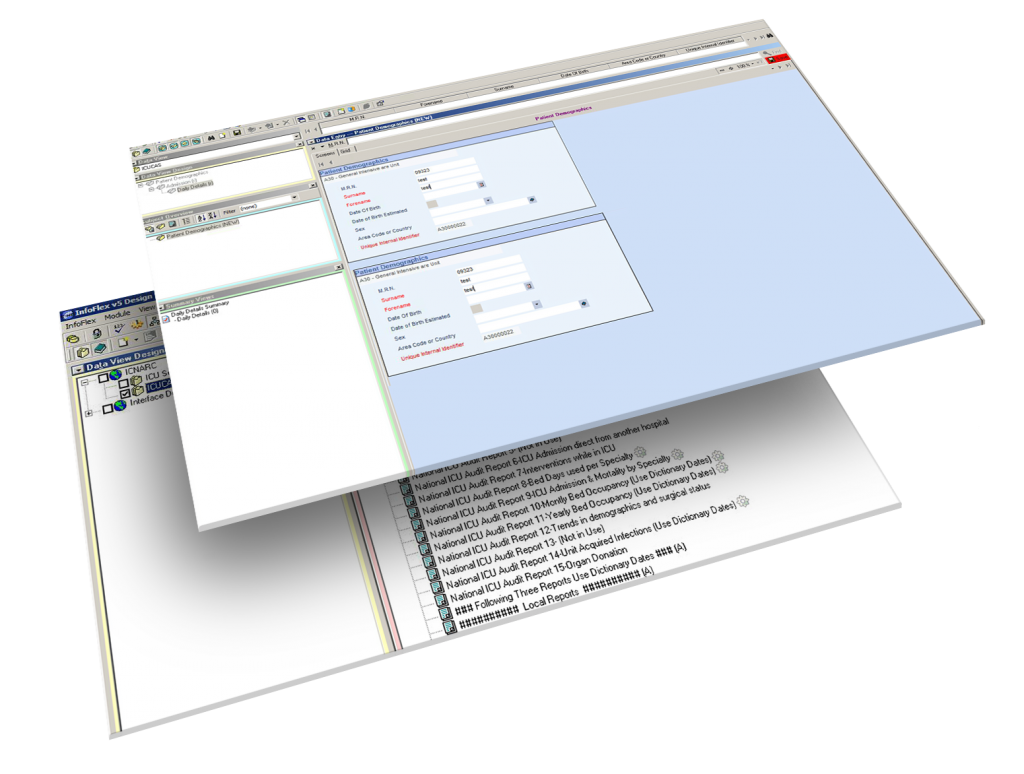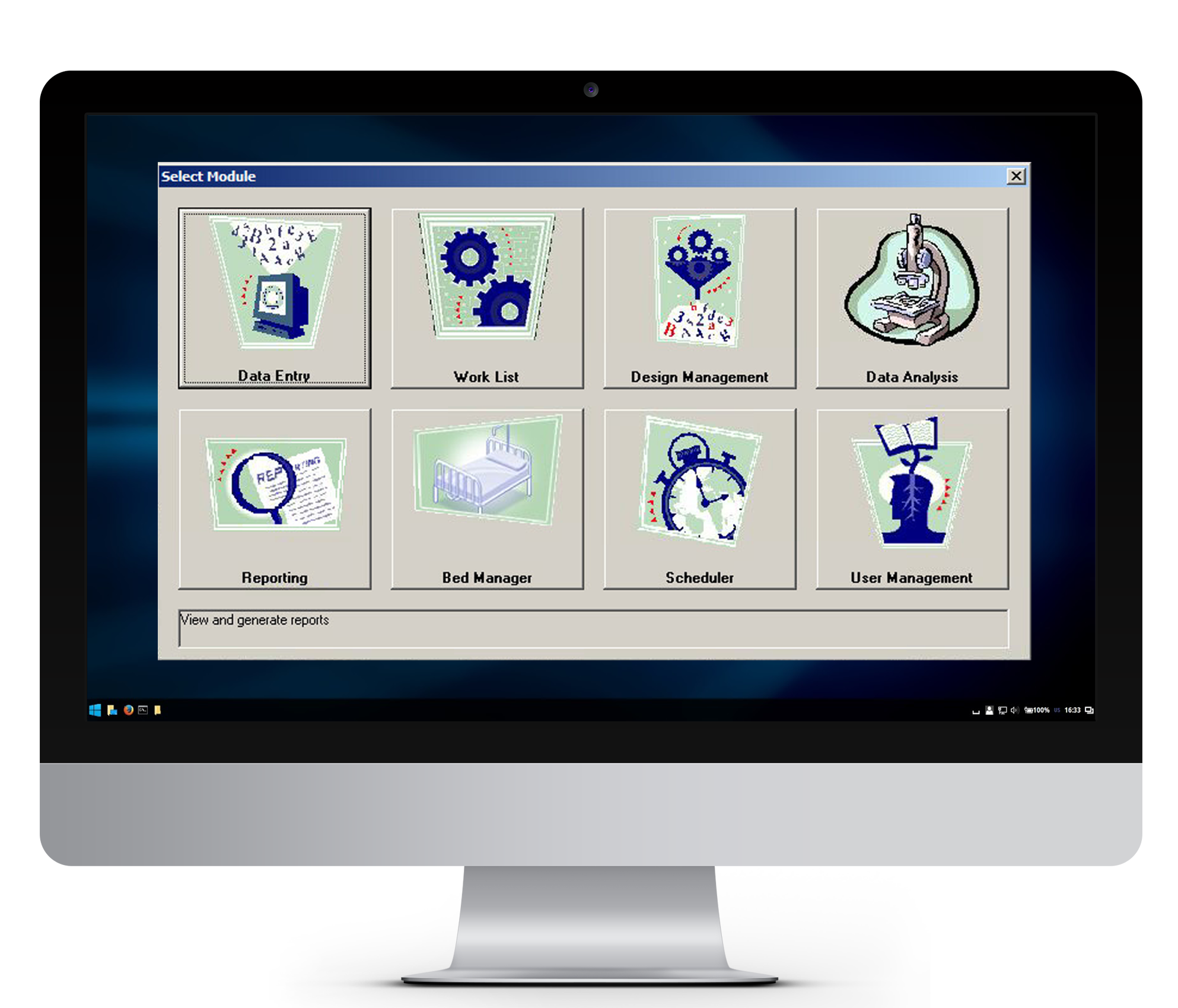 User Friendly
InfoFlex can be implemented organisation-wide or incrementally for single PC use. InfoFlex requires no programming to tailor the system to suit individual organisation and department needs in a user-friendly manner. It is database independent and will run on any SQL based platform.
Continuously Developing
InfoFlex is continuously developing to incorporate new functionality and technologies to support customer needs. Both CIMS and DMF Systems have significant experience integrating InfoFlex software into third-party systems including most of the existing systems currently installed in the NHS, HSE and independent hospital groups.
Contact us for more info.
We are happy to assist with your query