ALLIED
HEALTH
PROFESSIONALS
Allied Health Professionals
Our Integrated System for Allied Health Professionals- Inter-AHP provides users with the ability to access and record patient and visit information which can be authorised for sharing across disciplines.
Allied health professionals can systematically view their workflow and the current status of a particular patient on a multi-disciplinary level enabling them to get a whole picture of the patients care via one intuitive system. Inter-AHP can be integrated with multi-vendor systems, thus enabling healthcare institutions to integrate all the systems that are supporting their business processes across the organisation and external entities.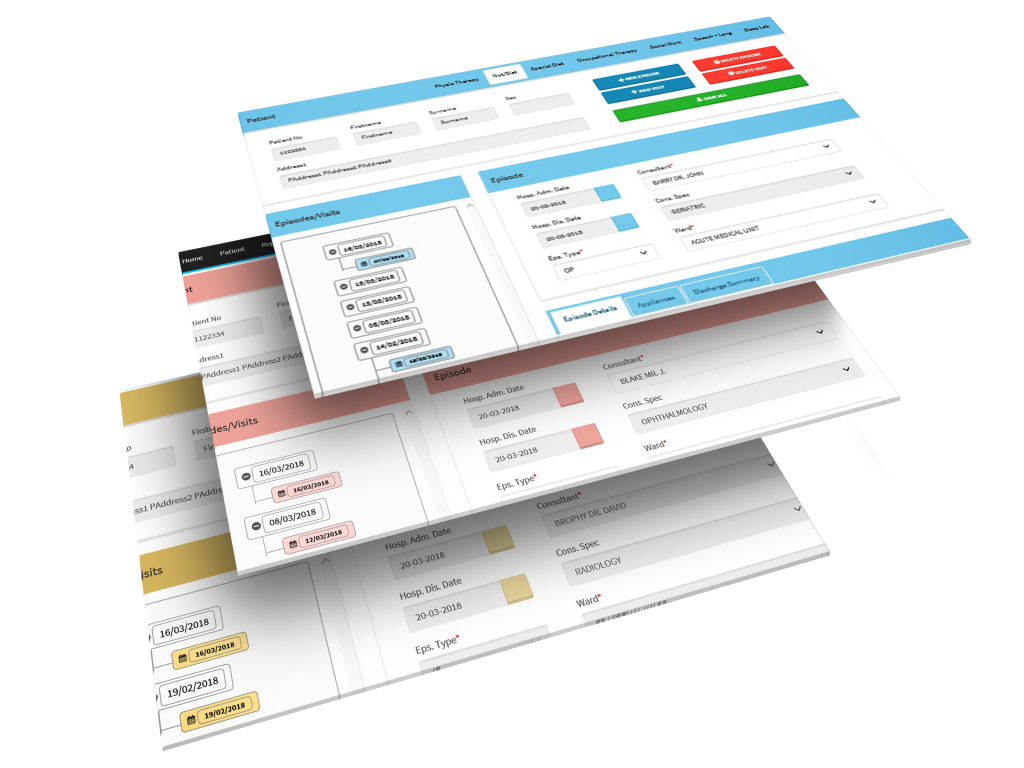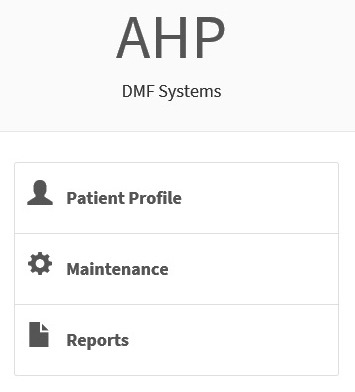 Manage Patient Records
Inter-AHP has been developed to enable Allied Health Professionals to spend more time on patient treatment and management and less time on data entry and reporting. It also offers hospital management real-time and immediate access to Allied Health management information.
Inter-AHP® consists of a functionally rich suite of patient and workflow management tools which facilitates higher productivity for Allied Health Professionals and has proven to dramatically reduce administrative tasks. It's easy to use, improves patient outcomes and continuity of care and is both safe and secure.
Keep track of patient's episode of care.
Integration of DMF Inter-AHP® with Hospital information systems, resource planning, scheduling, case mix and Clinical Information Systems is a key component of this solution. The system allows the particular AHP Department to easily record the Patient's treatment, Medication, Treatment outcome and Appliances provided to the patient.
Contact us for more info.
We are happy to assist with your query