DMF Systems specialise in Healthcare Informatics. We provide a complete range of ICT services for Hospitals and other Healthcare facilities. In operation since 1998, we have built up a vast amount of knowledge and experience. Our approach and advice is backed-up with best practice (we have held ISO9001 accreditation since 2006).
The Health Service Executive (HSE) in association with the National Office of Clinical Audit (NOCA) awarded DMF Systems the National contract for the ICU Clinical Audit System in 2013.
DMF Systems have partnered with Chameleon Information Management Systems using the InfoFlex product.
InfoFlex is currently being implemented across 22 HSE Intensive Care Units in Ireland to conduct the clinical audit and subsequently benchmark these against other units in Ireland and the UK. The partnership has matured into a solid conformity that uses the skill set of both organizations to deliver an effective and easy to use toolset into hospitals, healthcare facilities, and clinics.
Providing a consistently excellent service to our clients is at the centre of everything we do at DMF Systems. To reinforce our commitment to Quality Management Systems we have consistently received ISO  accreditation for each of the past 13 years.
Currently, DMF System is ISO 9001:2015 certified. These standards are subject to external verification and annual audit by external independent organisations.
Our Method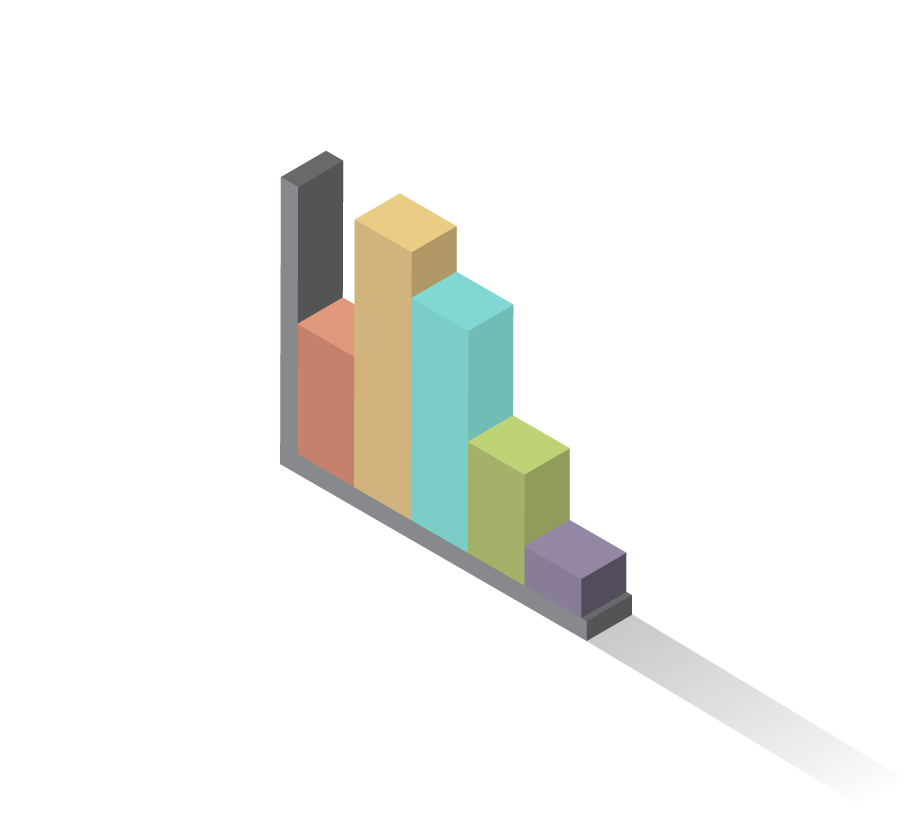 RESEARCH
---
Our team work closely with clinicians and academic experts to engineer products that make a difference in care delivery. DMF Systems focus on developing solutions that make a difference in patient's lives. Through in-depth consultation with Clinicians and end-users, we gain a comprehensive understanding of the requirement, pain points, and delivery needs specifically to enhance the patient's overall experience.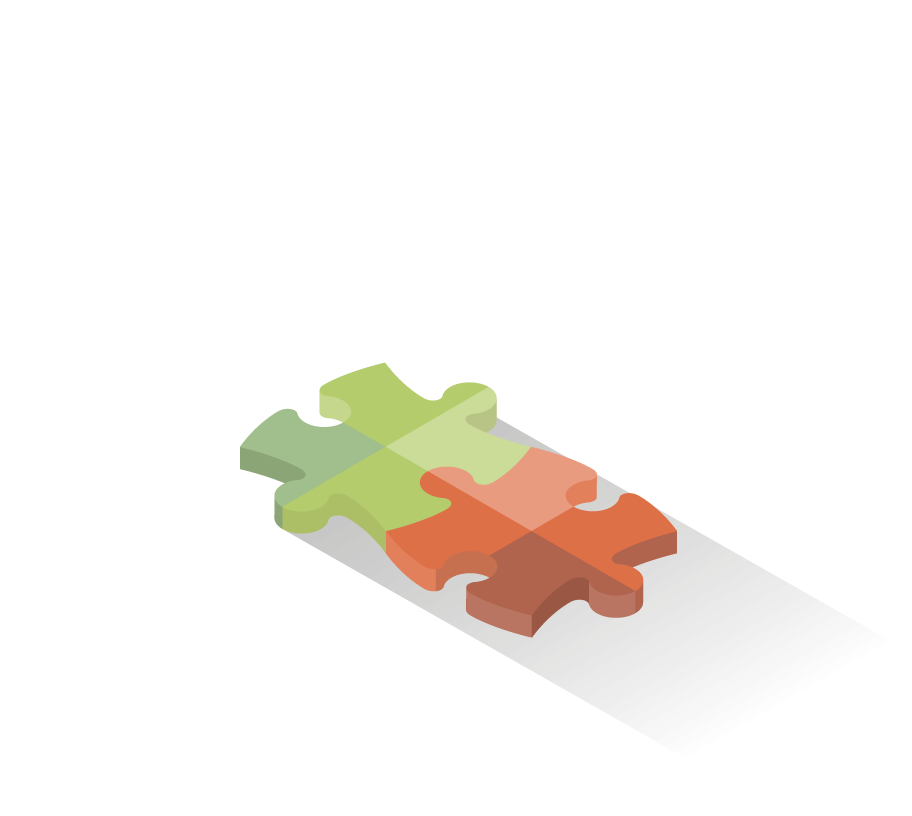 CONCEPTUALISATION
---
As experts in solution design, we manage the development of product and technical requirement specifications. Our software design methodology allows us to specify the optimum hardware and software technology; matching system requirements helps in defining overall software and technical architecture.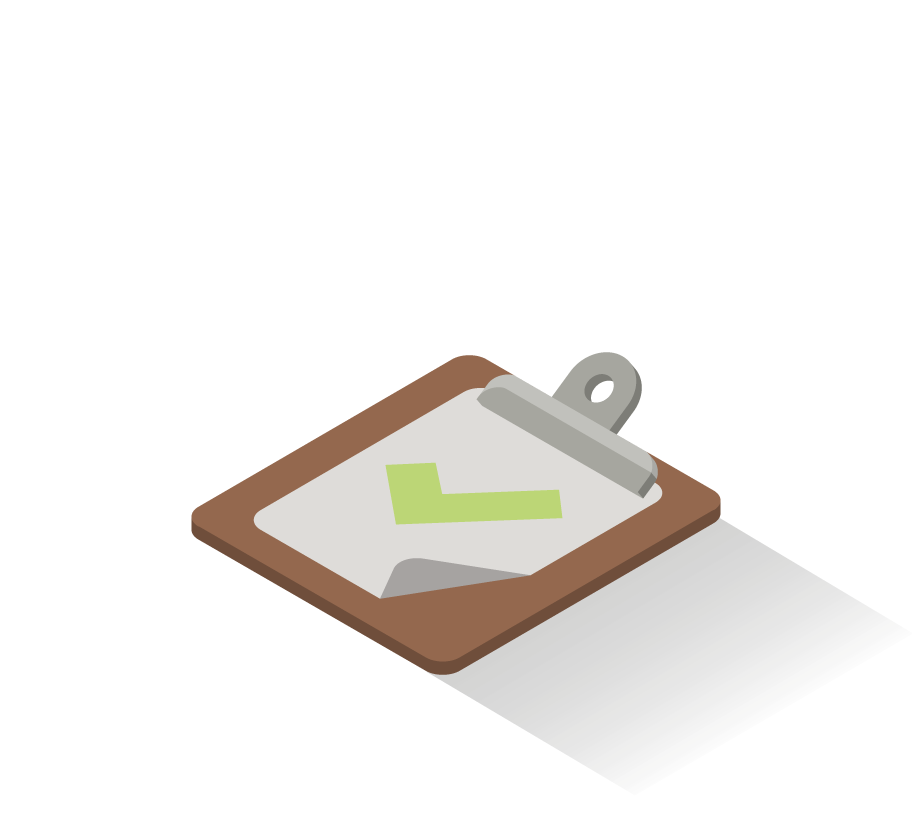 Agile Methodology
---
After the software is developed it is tested against the requirements to make sure that the product is solving the addressed needs of users..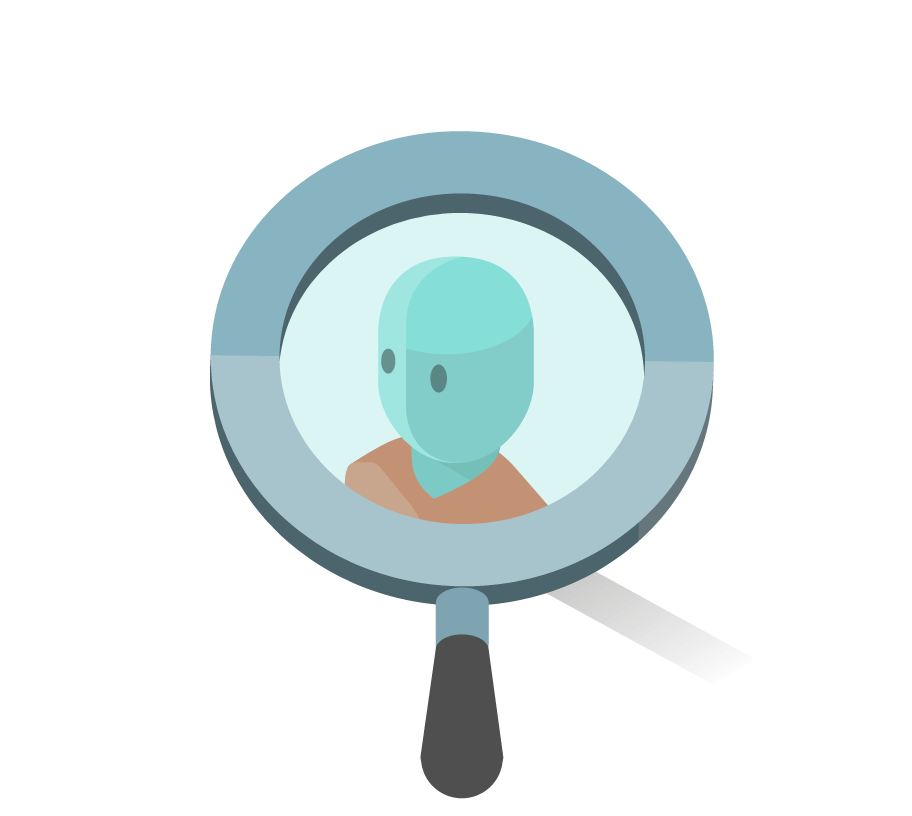 Delivery
---
At this stage our experienced team deliver to design and user requirements.