GeneCIS
Clinical Portal
The GeneCIS Clinical Portal electronically
facilitates the entire Patient Journey, from the
appointment Referral to the Discharge summary.
GeneCIS is available as a complete suite,
or on a modular basis.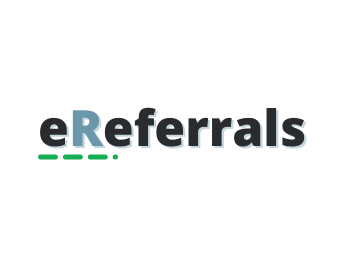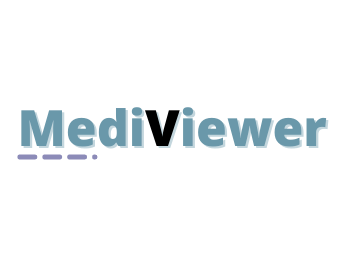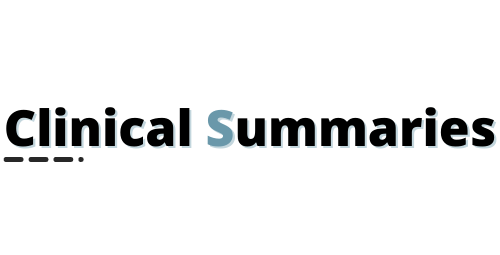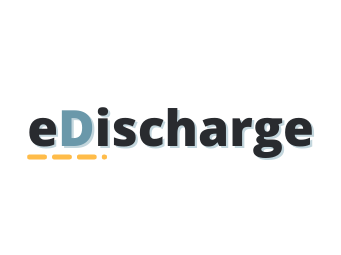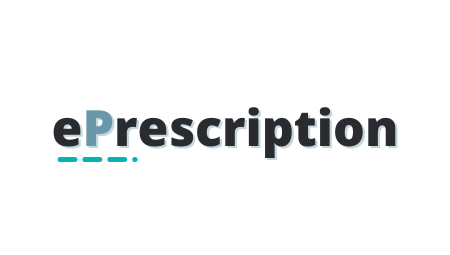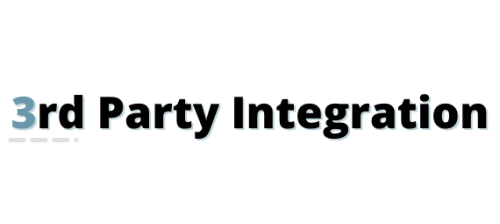 GeneCIS modules
ePrescription
Reducing Medication Errors And Adverse Drug Events.
eDischarge
Web-based Electronic Discharge Summary Solution.
Clinical Summaries
Facilitating The Communication Of Clinical Notes
eReferrals
Multi-Speciality electronic referral system.
MediViewer
Results Online, On time.
3rd Party Integration
Cost-Effective integration with existing systems.
Unify
Convert your Clinical Forms to an Electronic Patient Record
GeneCIS facilitates the entire patient journey from the appointment referral through to the Patient Discharge Summary
eReferrals– Multi Speciality electronic referral system
Clinical Summaries– Safely record and communicate clinical notes between Clinical teams
MediViewer– Patient Results Online On time
eDischarge– Web-based Electronic Discharge Summary Solution
ePrescription– Reducing Medication Errors and Adverse Drug Events
3rd Party Integration– Cost effective integration with existing systems