GENECIS
DMF's GENECIS  suite electronically facilitates
the entire Patient Journey, from the
appointment Referral to the Discharge summary.
GeneCIS is available as a complete suite,
or on a modular basis.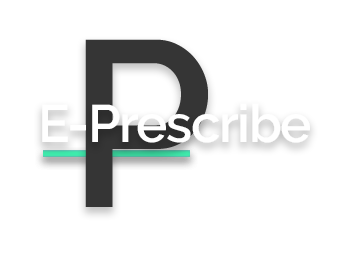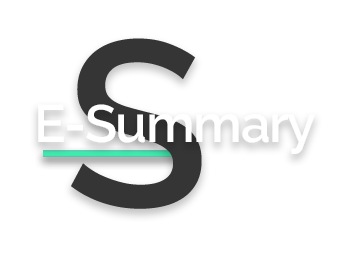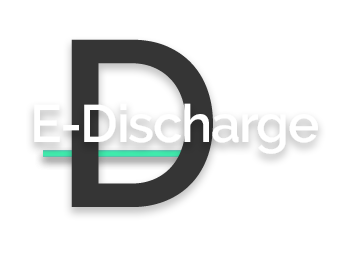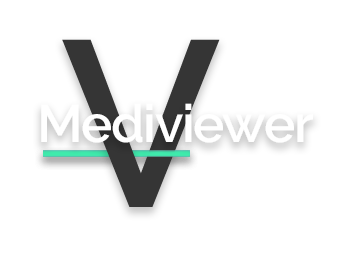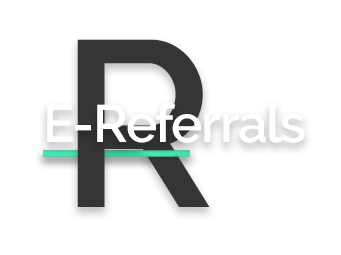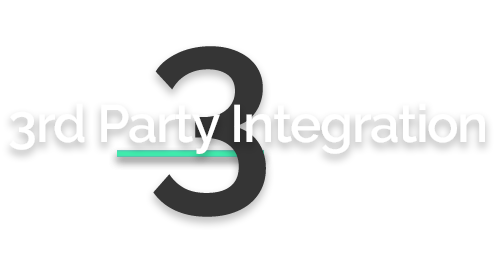 Components of GENECIS
E-Prescribe
Reducing Medication Errors And Adverse Drug Events.
E-Discharge
Web-based Electronic Discharge Summary Solution.
E- Clinical Summary
Facilitating The Communication Of Clinical Notes
E-Referrals
Multi speciality electronic referral system.
MediViewer
Results Online, On time.
3rd Party Integration
Cost-Effective integration with existing systems.
To know more about this product